Cisternino, also known as one of the most beautiful towns in Italy "i borghi più belli d'italia" and it is not hard to see why.
A traditional white washed little village nestled in the heart of the Valle d'Itria and in close proximity to other tourist hotspots such as, Martina Franca, Ceglie Messapica, Locorotondo and Ostuni.
Sitting perched up high on the hill overlooking the array of trulli houses dotted in the countryside, Cisternino is definitely one to add to your travel bucket list.
The old town has an extremely artistic influence with poetry and street art on the walls and custom made swings throughout.
Cisternino is pleasant to visit both day and night but it really comes alive in the early evenings, where people are sitting in the main piazza enjoying an aperitivo and partaking in an evening stroll, also known as the "passeggiata".
Cisternino is home to an array of little trattorias and bars, serving up the best local produce and if you are a fan of meat, then you have come to the right place!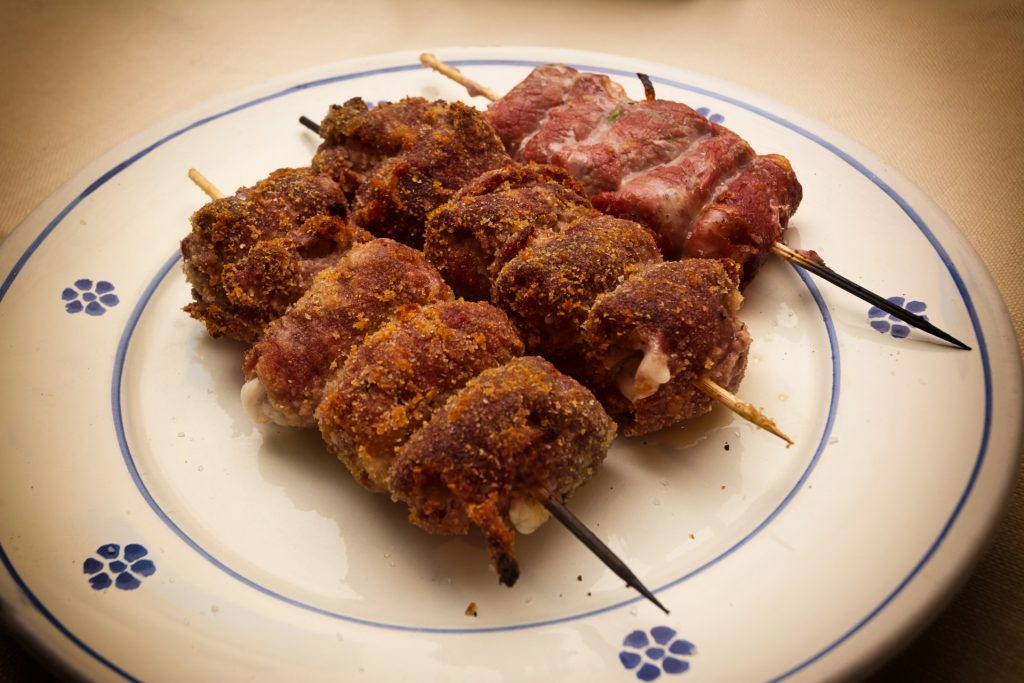 One of the most popular dishes to try is the "bombette" which is a small roll of meat made with pork and filled with local cheese "Capocollo or Provolone" or the "Caciocavallo". They are a local Pugliese delight and come mealtimes you can smell the aroma of the meat cooking in the various restaurants, just follow your nose and you will be guided to the right place.
Cisternino represents an ideal choice for investing into a holiday rental, given the amount of tourists that flock in their droves to this gorgeous, quaint little piece of Apulian paradise.
If you want to keep up to date with the very best real estate for sale in Cisternino and Puglia, then click HERE to subscribe to "La Dolce Vita Lifestyle Magazine". The only Italian property magazine curated by bilingual experts in the real estate and holiday rentals industries.