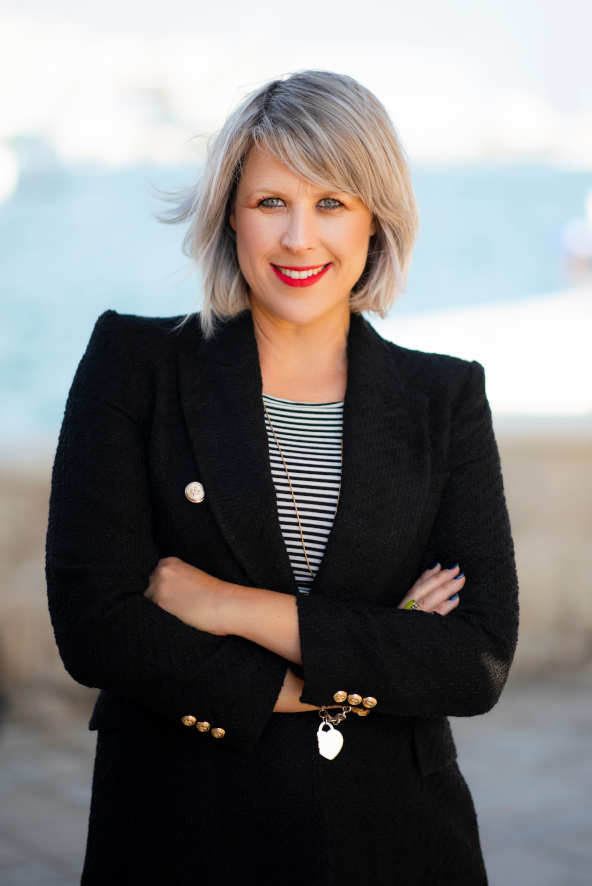 Register for my Regular Newsletter
If you're serious about achieving your very own la dolce vita in Italy, sign up for my newsletter right now so I can keep you in the loop. Just complete and send the form below.
Don't worry, I won't spam you or share your email with anyone else and every email contains a link so you can unsubscribe at any time with just a single click.